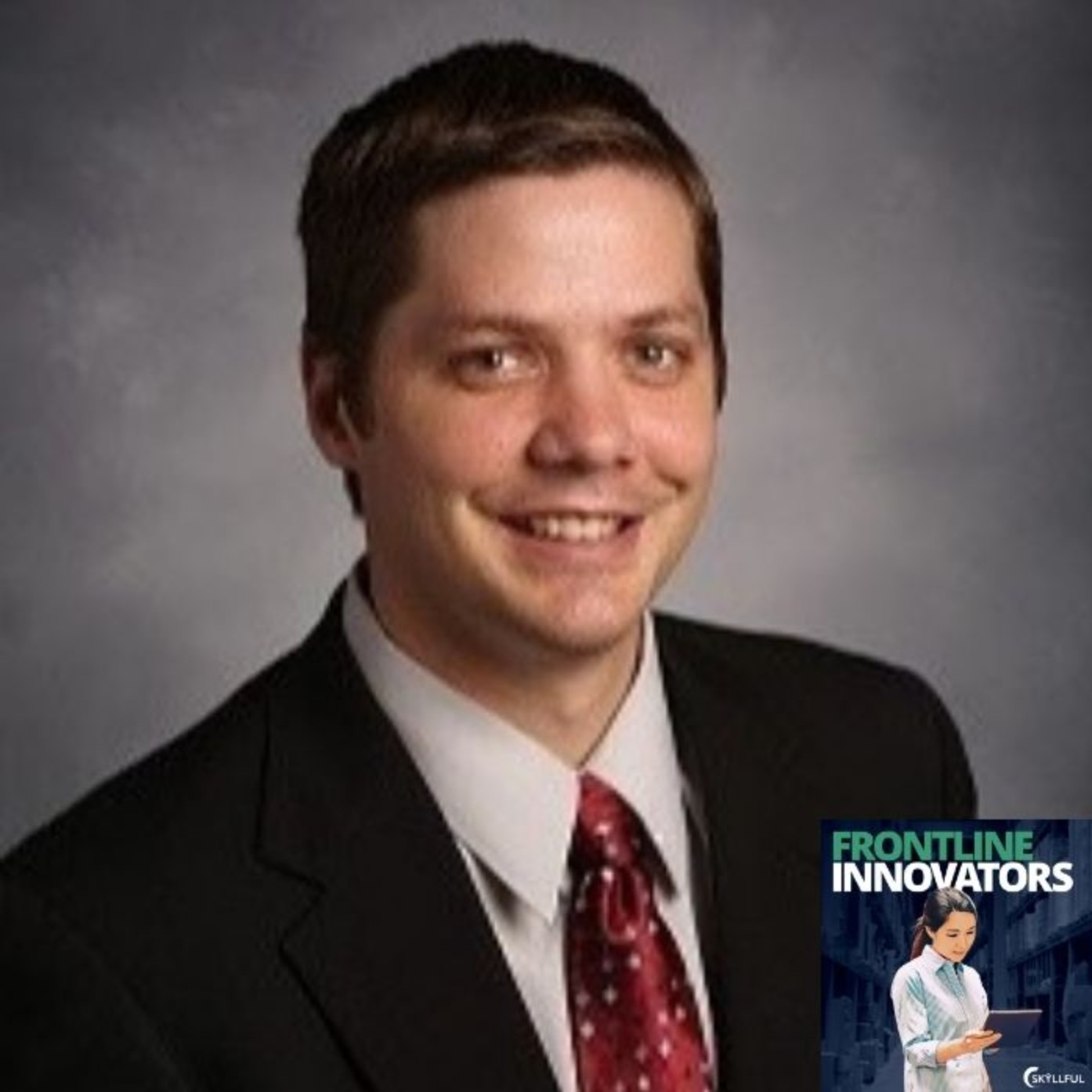 Trent Oelkers is the Organizational Change Management Lead at Carlisle Interconnect Technologies. He sees the gap in communication between deskless workers and those in management and aims to make that gap smaller. Trent joins host Justin Lake to talk about some of the challenges facing frontline workers and how to overcome them. 
Takeaways 
A big struggle is how to make remote workers feel connected to the rest of the rest of the company even though they aren't in the office. 

It can be difficult to tell those on the frontline how to do their job better. To help this, you can form a better relationship with them and then they will trust you.

It's important to try and increase the safety standards for frontline workers. They are the ones who work to keep the world moving and we need to take care of them.

Take into account all the aspects of the job for a person on the frontline and make sure you aren't overloading them or making their job dangerous

There is technology that can be used to accurately track the work done by frontline workers rather than estimating the amount of work they do. 

Go beyond the physical barrier to meet the frontline workers. You need to meet them on their level. 

Having a positive culture and trust amongst employees and management is something that can make a company run better.
Quote of the show
21:10 "I think that sincerity and acknowledgement of their, you could call it a sacrifice, but at least of their work environment is very important. And so one thing I hope that at least we, as people who are spending less time away from our desks, we can acknowledge their sacrifice and try to hopefully drive safety as one of the major things."
Links
Ways to Tune In: