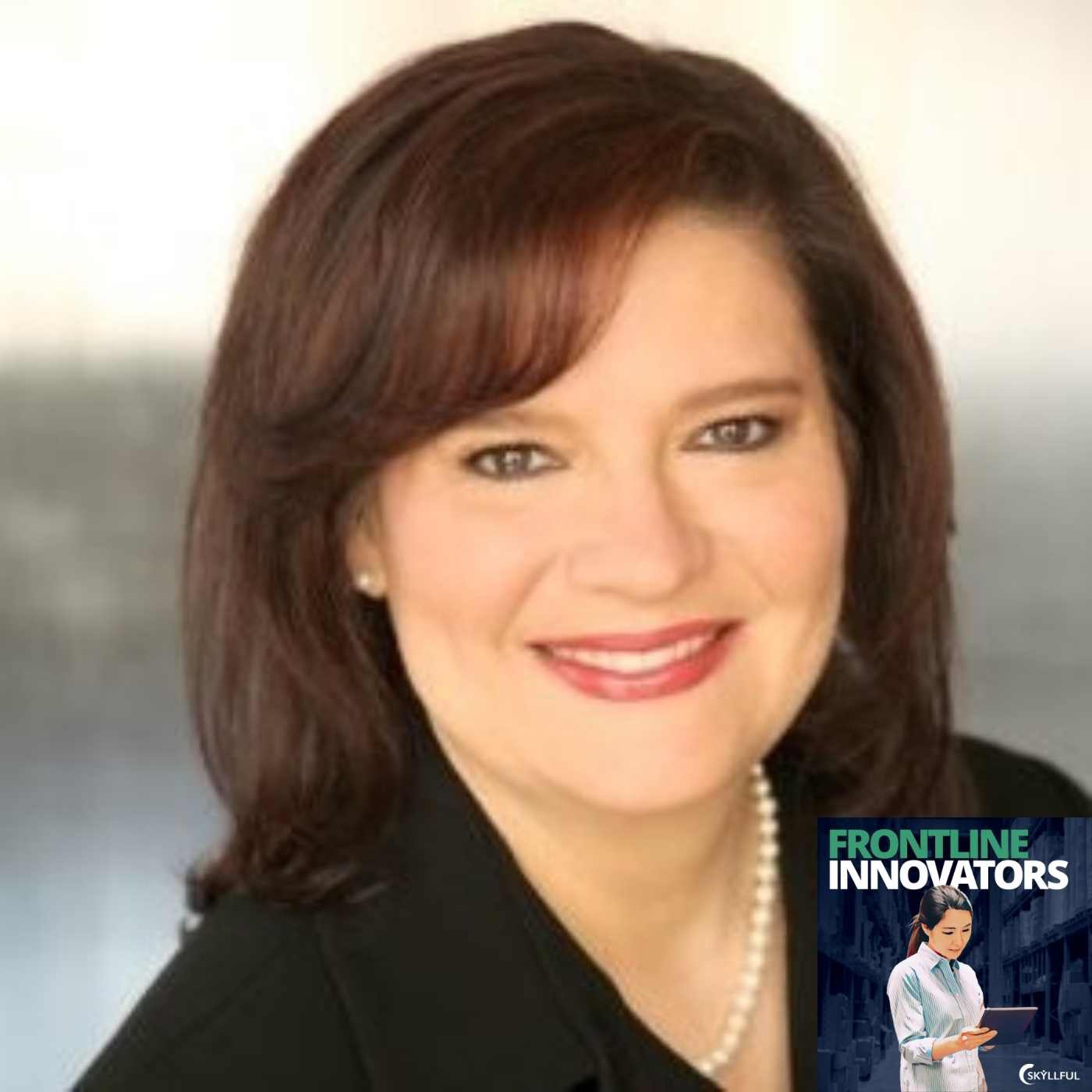 Sonya Shelton, CEO at Executive Leadership Consulting, joins host Eugene Signorini to discuss the importance of being a good leader to those on the frontline. Also the author of "You're An Executive But Are You a Leader?," Sonya shares her invaluable insight on what it takes to be a true leader.
Takeaways 
Burnout is the biggest challenge facing the frontline workforce today. Going through the pandemic and supply chain issues has been a struggle and those on the frontline are the ones dealing with all the challenges.

Frontline workers experience anxiety just like everyone else, and their mental health should also be paid attention to.  

Culture and Strategy shouldn't be enemies, but they should be working together in order to create a great employee experience.

You want to inspire people and be a leader. You want to have followers, not people who are compliant with you. 

A lot of companies lose sight of what it means to be a frontline worker. You want to make sure deskless employees are given everything they need to succeed.

It's easy to lose sight of the small wins in a company because of what is happening in the world right now, but it's important to celebrate even the little victories to motivate your employees.

Having a set process in place is critical. You need to have this so the employees know what steps to follow and it eases the burden on them. 
Quote of the show
9:20 "If you're just relying on your position or your title, or the power that the organization has given you through that title, then you have compliance, you don't have followers. It's really about how can you inspire people and lead them towards a vision."
Links
Ways to Tune In: