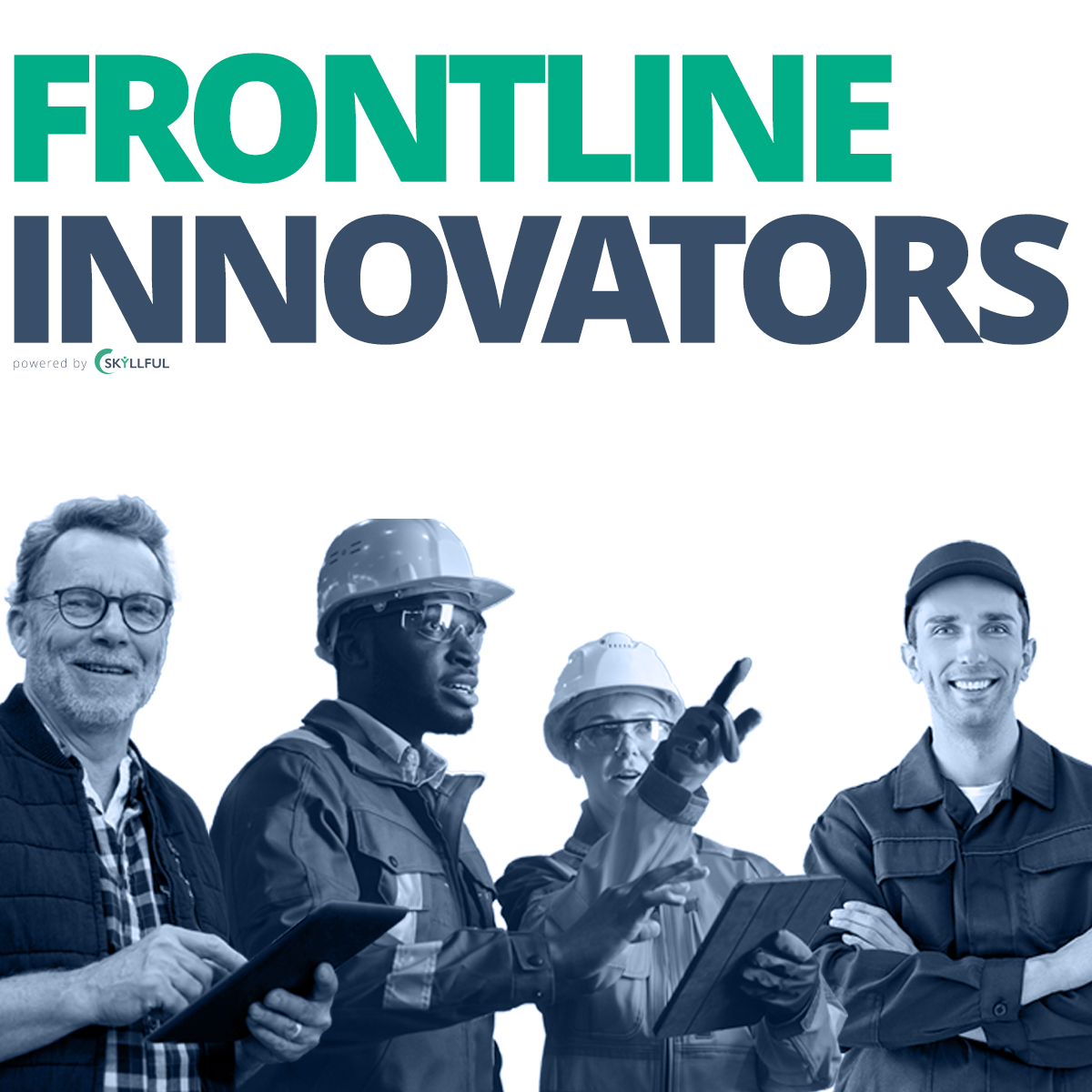 This is Frontline Innovators. Hosts Justin Lake and Gene Signorini speak with experts who are leading the way and driving digital transformation to the frontlines. We explore how to overcome challenges and achieve success when we empower our essential workers. This podcast is sponsored by Skyllful, on a mission to help frontline workers learn and use the technology needed to succeed in their jobs.
Episodes
Friday Aug 26, 2022
Friday Aug 26, 2022
Today's guest has over 15 years of experience in the oil and gas industry. She has held roles ranging from field engineer to change management professional. Akanksha Mathur is the Director of Business Operations at Wallbox Chargers. Akanksha joins the host Justin Lake to talk about some of the biggest challenges facing frontline workers today.
Takeaways 
The biggest challenge facing the frontline workers today is the lack of understanding from the corporate side. Often time they are given new technology to use and even those in corporate don't fully understand how to use it and how it will affect them.

When it comes to training frontline employees on new technologies, it's not about what's in it for them today but it can also help advance them in their careers.

It is your responsibility to be the "bridge" between the IT experts and the workers in the field. You need to make sure that they understand each other and are supporting each other.

When it comes to solving issues within your team, take the time to scope out the priorities are, and the key issues and understand the end-to-end process.

You can connect new users of your system to existing users and have them talk over a virtual conversation about what they like about the system and what they don't.

When talking with your end users, you want to find out what the pain points are for them and solve those and fill in any gaps you encounter along the way.

Let the frontline workers get used to a system by going in and seeing how it works. That way they can familiarize themselves with it and also find out where they might get stuck.
Quote of the show
14:11 "Be the bridge between and the translator between the IT experts and those working in the field."
Links
Ways to Tune In:
Frontline Innovators is produced by Ringmaster, on a mission to create connections through B2B podcasts. Learn more at https://ringmaster.com/