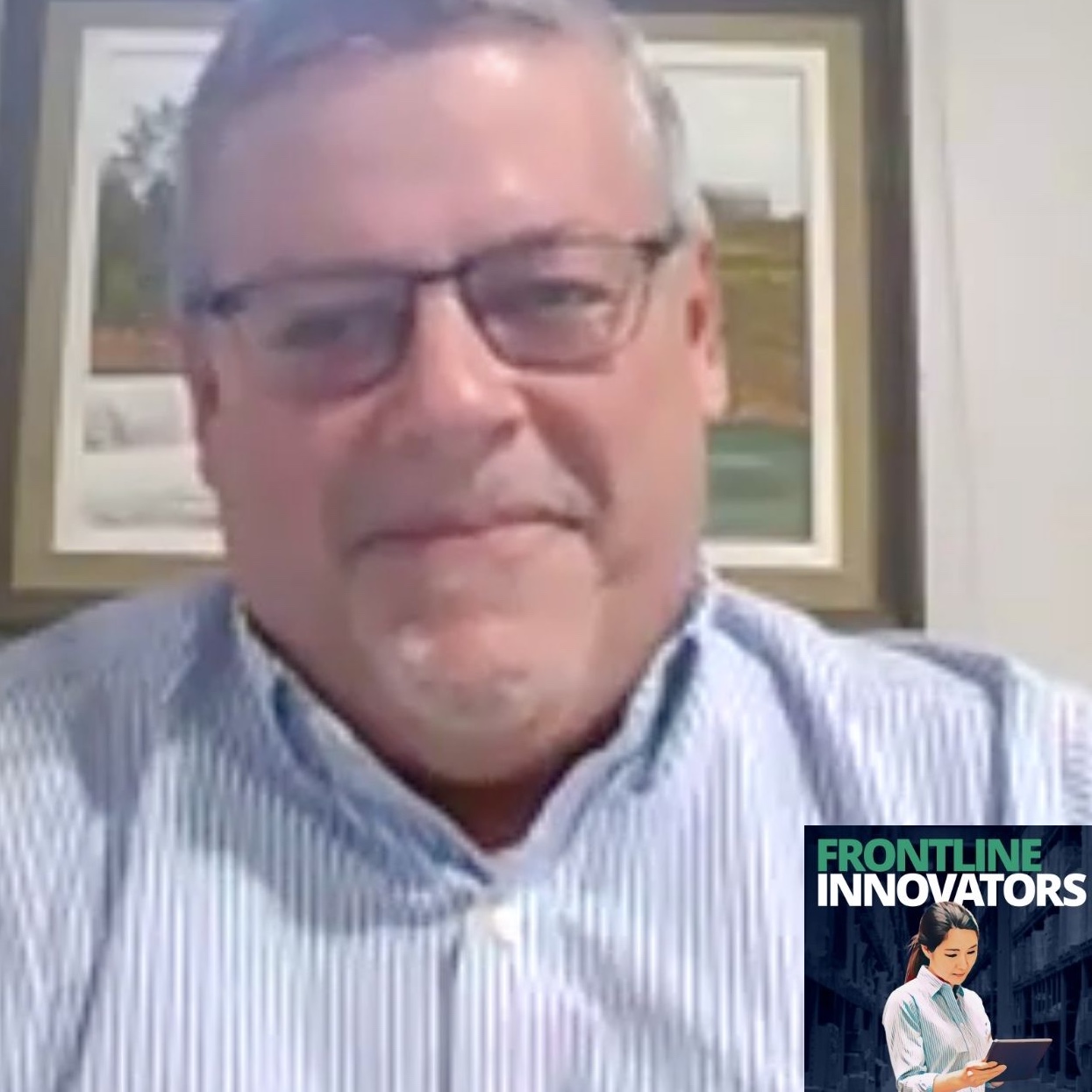 Sean Higgins, Organizational Change Manager for Insight Global, has empathy for the frontline workers after his time working at a grocery store. He uses this empathy to better relate to those deskless workers and the struggles that they face on a daily basis. 
On this episode of Frontline Innovators, Sean and Justin discuss how the deskless worker can be better prepared for the changes in technology that they face. 
Takeaways 
The way in which the roles will be changing for frontline employees in terms of new technology being implemented is one of the biggest challenges they face. 

Having empathy for those working on the frontline is extremely important. The struggles that they face are important to management and should be taken notice of. 

When working for a grocery store, Sean noticed the positive change of introducing new technology into the store, such as being able to communicate with any other employee at a moment's notice to answer any questions.

Change saturation is about assessing the changes that are happening within the organization.

Management doesn't want to deflect you from anything that can make the frontline worker more successful.

You need to be able to stand firm on your goals and know when they are not on track, and what to do to get them back on track.
Quote of the show:
9:30 "​​When I went into some of the stores as part of the team to develop the training, update the communications and so forth - there was, I don't want to say equal group, but - there was a group of people, very excited about being able to use technology in their day-to-day work.
So maybe they had been in a role in that store for a few years. They'd done different things, different departments. Now they're introducing this kind of new, fresh way of working. It's got a high profile, you get a different shirt than the rest of the employees. So you also want to leverage that too."
Links
Ways to Tune In: