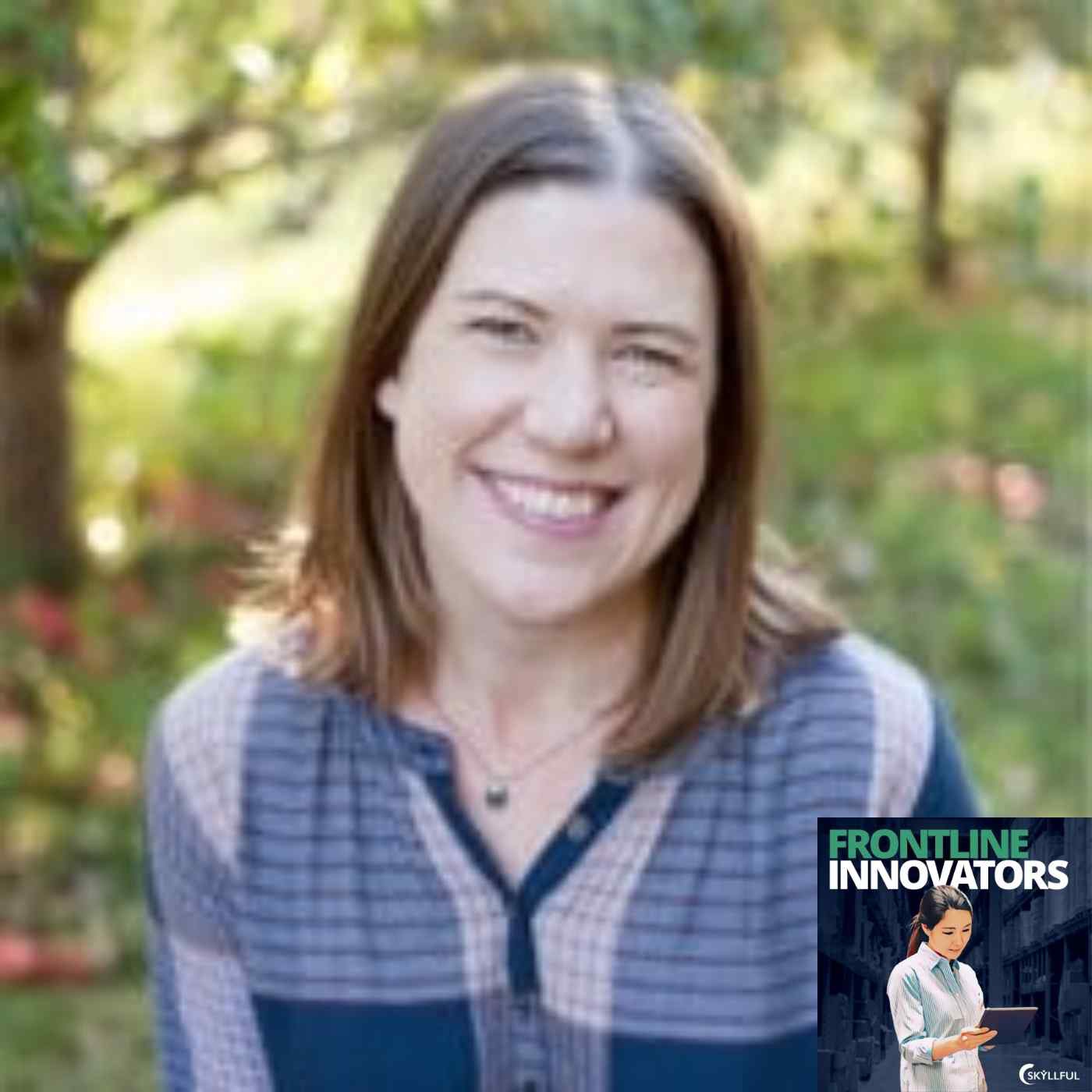 With technology constantly evolving, it can be difficult for deskless workers to keep up with all the change. Nikki Tollefson, Principal Change Consultant, Human Resources at C.H. Robinson, joins host Gene Signorini to give her insight on how to properly execute changing technology for those on the frontline without overwhelming them at the same time. 
Takeaways 
Over the last 18 months, frontline workers have been faced with so much change to make their role more efficient but at the same time it creates a challenge of trying to avoid so much change at one time.

There's no need to make any new changes or projects overly complicated. Keeping it simple is the best way to go because that won't overwhelm people, and it allows them the chance to ease into the change.

It's no longer about making change the "new shiny toy", instead it's important to be humble about it and be mindful of how you connect the dots.

Change management is like a three legged stool. HR, Finance and Technology all need to work together in order to make sure the entire structure remains strong.

Technology isn't necessarily the solution, it is the impetus to change. 

Really strong stakeholder management, strong partnerships with those deskless workers, and a strong dose of humility is incredibly important when it comes to change management. 
Quote of the show:
5:15   "Our employees, whether they sit at a desk or they're on that frontline, they're that deskless worker, have more going on than they've ever had going on before. And how I think that's shifted my approach to how I think about the work that I do is I think how do I make it less about my change really in some ways. 
Because again, I think if we can get really, really excited about the project that we're working on and how do I make it more about what's going to make sense for them. And really that is my guiding principle that I've tried to use over this last year specifically is don't over-engineer it right? Like, keep it as simple as possible for people."
Links
Ways to Tune In: