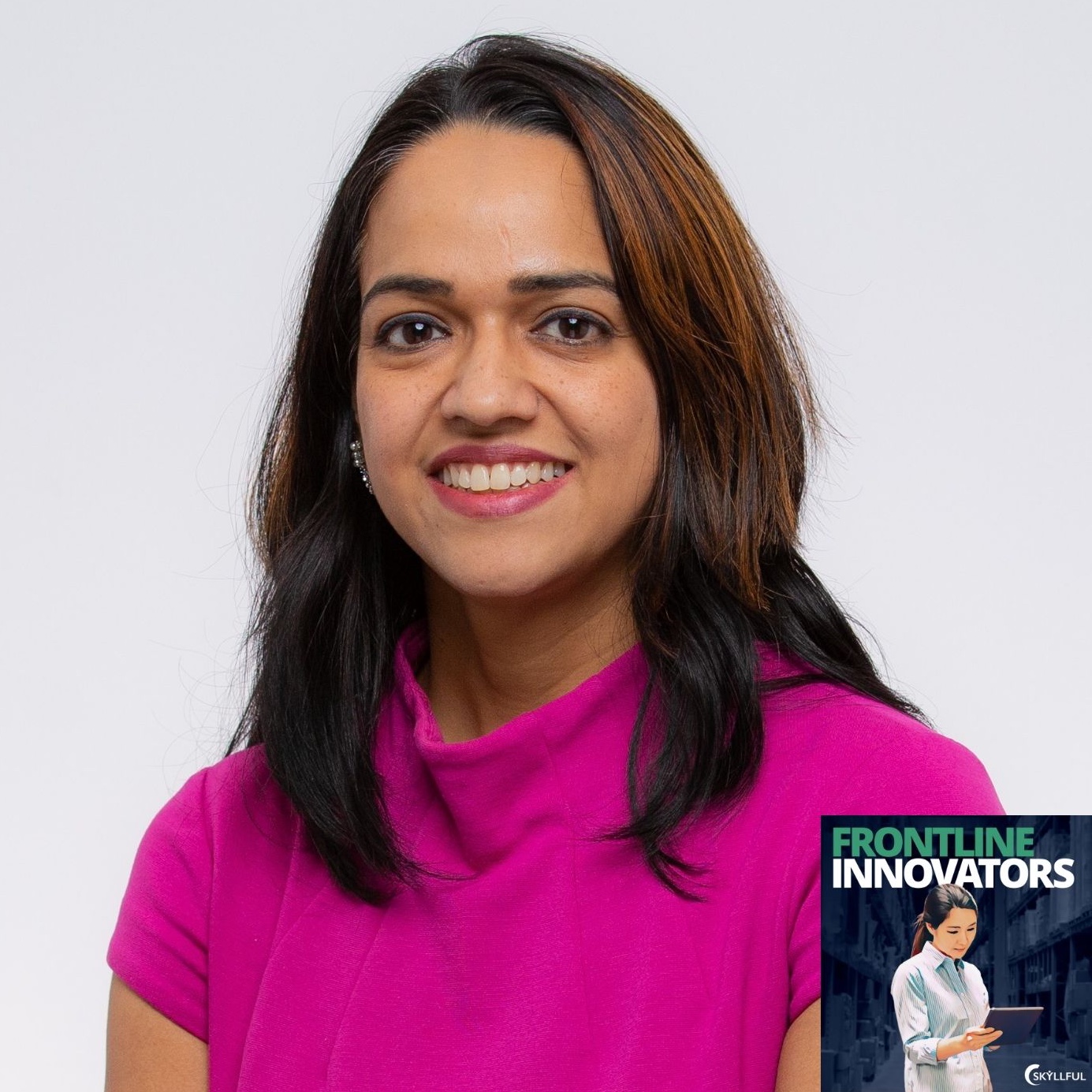 Tulsi Keshkamat, Product Management Director - Modern Workplace Transformations at Microsoft has empathy for all the deskless workers and wants to empower them to be the best they can be. She recognizes that digital transformation impacts those on the frontline first and foremost. She joins host Eugene Signorini to talk about ways that upper management can better help those who work on the frontline.
Takeaways 
Frontline workers need to be a prominent part in the conversation about digital transformation as it affects them more than anyone else. 

Frontline workers are mobile first and they are the ones who face the customers, so they need to be up to date on all the latest technology.

Communication is extremely important when it comes to upper management trying to be in touch with those on the frontline. A walkie-talkie is a great solution to that. 

When it comes to helping frontline workers be more effective in their job, look at Maslow's Hierarchy of Needs as an example. 

The biggest things that deskless workers need is flexibility, access to information and then connection and collaboration.

Everyone in an organization learns in different ways. It's important to take note of this and make sure you adapt to those different ways of learning.
Quote of the show:
1:13 "One of the things that this pandemic has brought front and center is that digital transformation, as we think about it for an organization, Critical information workers or what we call the people who have desks, but it is also critical to frontline workers or what you described as the set of people who are desk-less, they're typically mobile first, but the pandemic really did a good, good job of showing us how critical they are.
The world cannot run without them. That just became immediately obvious, but also it became important for us to realize that they need to be part of this conversation of digital transformation. If we don't include them, we are going to be left behind and we can't adjust to the changes that are happening."
Links
Ways to Tune In: