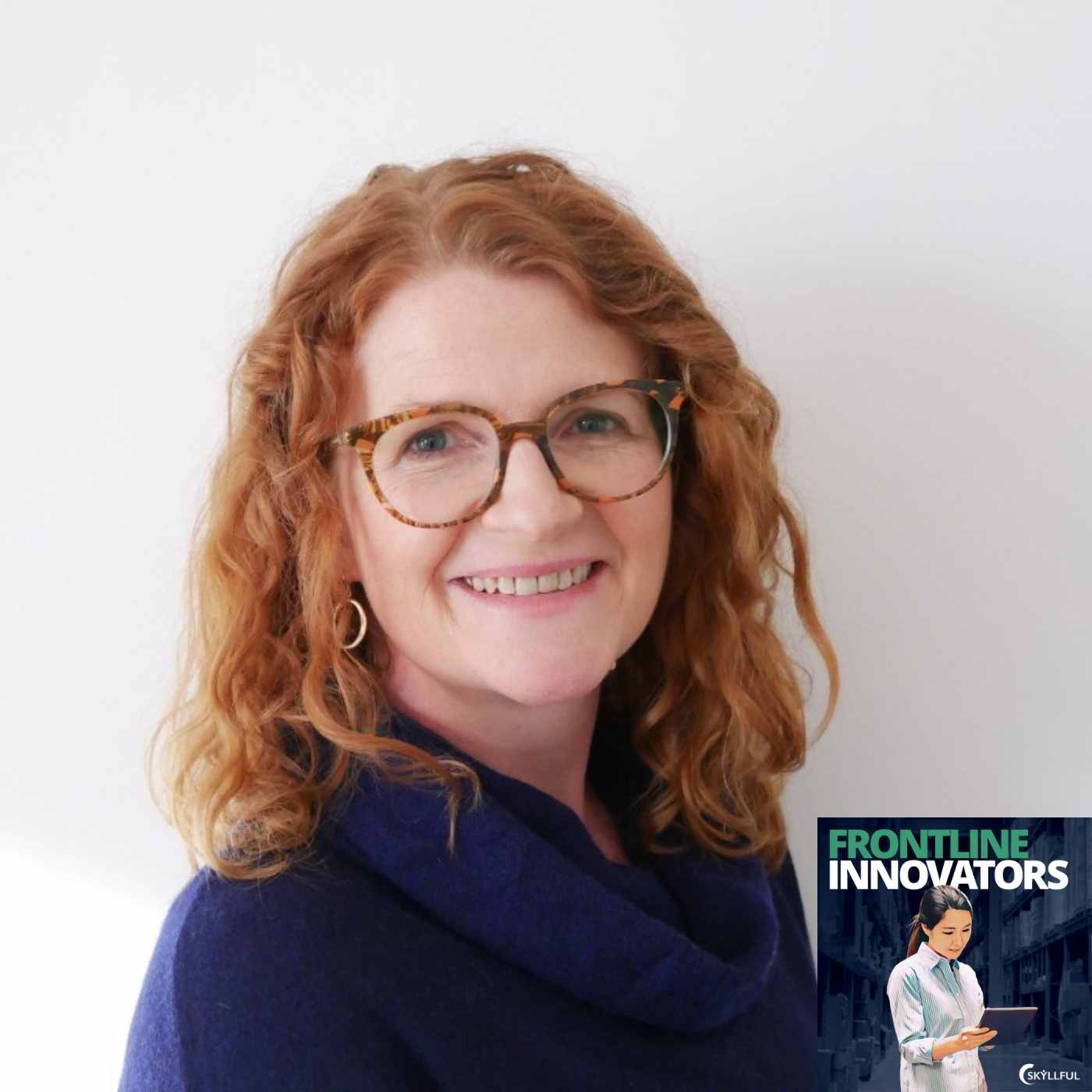 Sally Fahey, a Global Black Belt - Modern Work Specialist, and First Line Worker at Microsoft, has had the privilege and experience of working with some of Australia's most iconic brands. After graduating from school she worked with a large telecommunications company, where she discovered she really likes how technology can help organizations. Sally is also a Prosci certified change practitioner and she joins host Eugene Signorini to discuss some of the biggest challenges that frontline workers are facing. 
Takeaways 
The biggest challenge facing the deskless workforce is being understood. It's important for management to understand the role frontline workers play in the company so they can better help.

Those who work on the frontline are multifaceted and can handle many different types of tasks, but that doesn't mean they should be overloaded with work.

Communication is key. You need to have an open channel of communication that is effective in order to better understand and cooperate with deskless workers. 

The pandemic has created a fear among frontline workers because they are the ones facing the public which means they are likely to contract the virus.

A problem in many organizations is trying to solve niche issues. Rather than doing that, it's better to have a frontline manager look at this issue and try and solve them.

There are many different frontline personas within an organization, and this helps to make it so that change can be incorporated into a company in a smooth manner.

Technology is an enabler, but you can't use technology just to say you are using it. It needs to have a purpose and serve the company in a good way.
Quote of the show
0:54 "I think it's as simple as being understood. So it's having people understand the work that they do, the environment that they do it in, and the tools and processes they need to do the work they do today. But also how their role fits in the broader ecosystem of an organization, because these are the people that are making the products for our customers."
Links
Ways to Tune In: