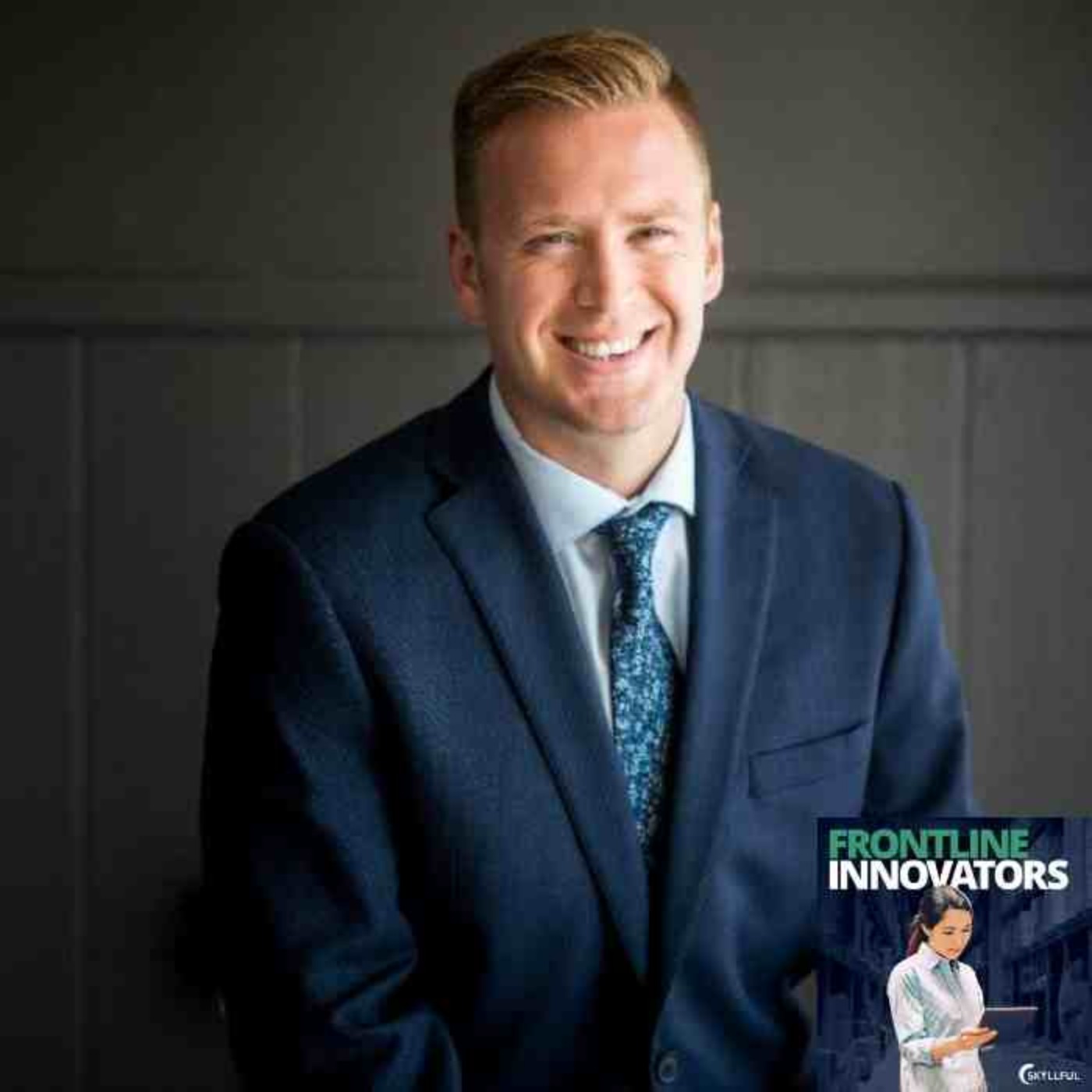 Elliott Woyshner is the Change Management Specialist at Hallmark Cards. He spent time as an officer in the Army, and uses the skills he learned from that career to help understand frontline workers and how to communicate about changes to them. Elliot joins host Justin Lake to talk about some of the issues facing frontline workers and how to help them overcome those roadblocks.
Takeaways 
A lot of organizations are going through the same type of digital transformation. A lot of the changes come down to how those on the frontline are feeling with the change or adding extra steps.

Getting employees to accept change is a routine process. You need to check in with them and make sure they are comfortable with everything going on.

You need to build a space for employees to engage with the change in their way and at their own pace. 

If you are adaptable and flexible during times of change, then you are more likely to think ahead on the outcomes of a project. 

Consider who you are talking to and how you will talk to them. Your audience is important and understanding them is key to having change be successful.

To build people's capacity for change, you need to be clear and concise. If you explain clearly what the steps are and why they are involved they are more likely to be willing to accept the change. 

You need to address concerns early on when it comes to introducing change into a company. Feedback will help make a project better.
Quote of the show
5:13 ​​"Getting [employees] on board is not as simple as answering some questions during a standup. It is checking back in with them, it's this routine process and it has to be a routine process of making sure people are processing the change so they'll get on board with it a lot smoother."
Links
Ways to Tune In: