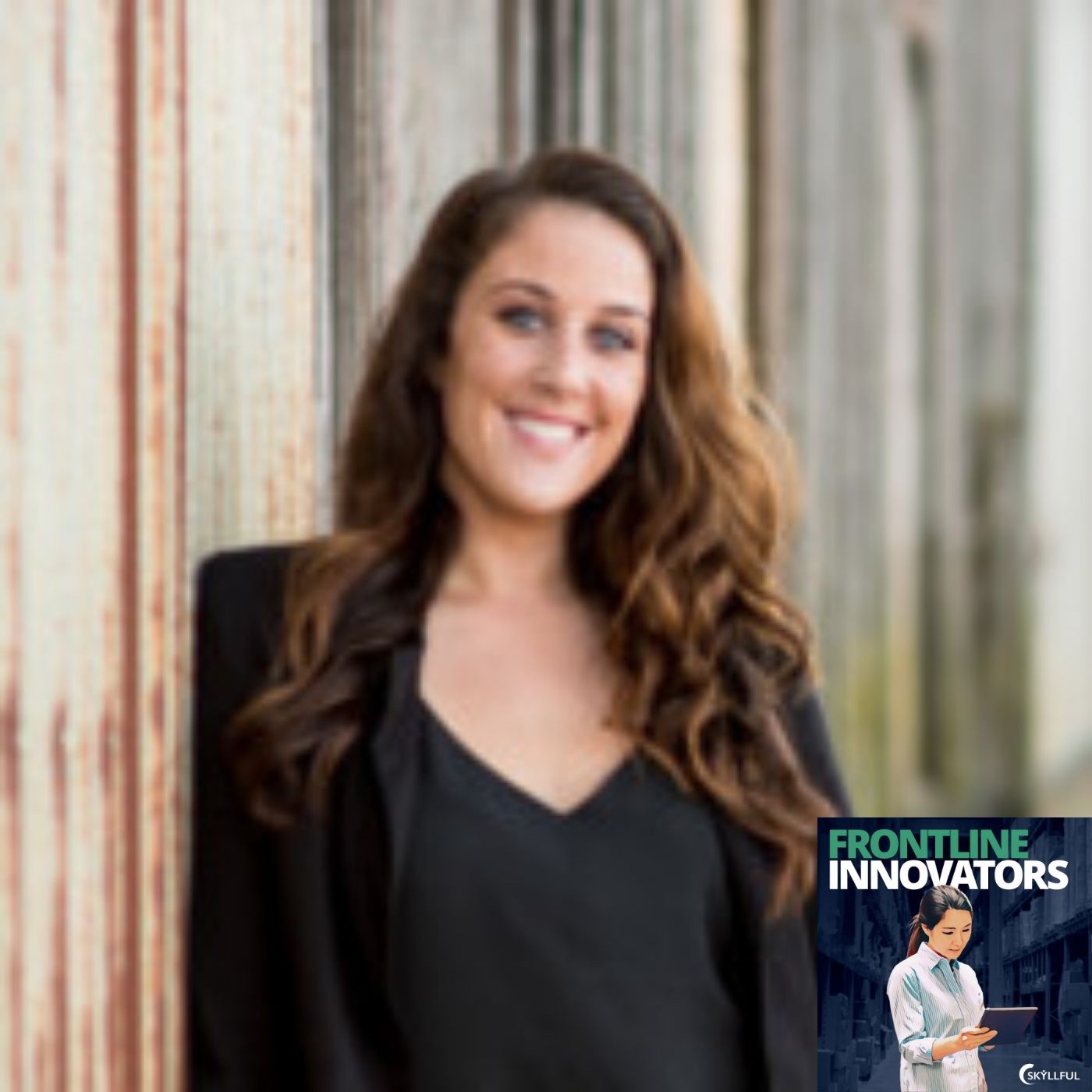 Maddie Neuman shares her admiration for the bravery and courage of frontline workers - particularly during the pandemic. Neauman, is the Manager, Learning & Development & Organizational Change Management Office within the Technology organization at T-Mobile. She joins host Justin Lake to give her insight on how upper management can show appreciation for those deskless workers.
Takeaways 
The biggest issue facing the deskless worker is the lack of communication. Sometimes communication can be like a game of telephone tag and the meaning of the message gets lost on the way to those on the frontline.

There isn't one certain way to do change management. There are plenty of different strategies and it's worth trying a few different ones to get the one that works for you.

Those on the frontline are the ones who have the best perspective of what the customers want or need.

With everyone working remotely, it's important to think of ways to have employees be engaged, and a great way of doing that is by listening to the questions deskless workers have.

Frontline workers were the ones keeping the stores alive during the pandemic, going into the store everyday and answering the phone and providing anything customers need.

Change fatigue is what happens when humans reach their limit of how much change they can handle.
Quote of the show:
1:28  "I think sometimes even if communication is trickling down, it changes and morphes as it moves along. And so I think sometimes the issue is the lack of communication.
And sometimes the issue is the changing of the communication as it makes its way through. So I think that's a really big challenge. And I would also say an opportunity for organizations to look at how to get that right, and how to make sure that employee voices and sentiment from the frontline is heard and taken seriously."
Links
Ways to Tune In: