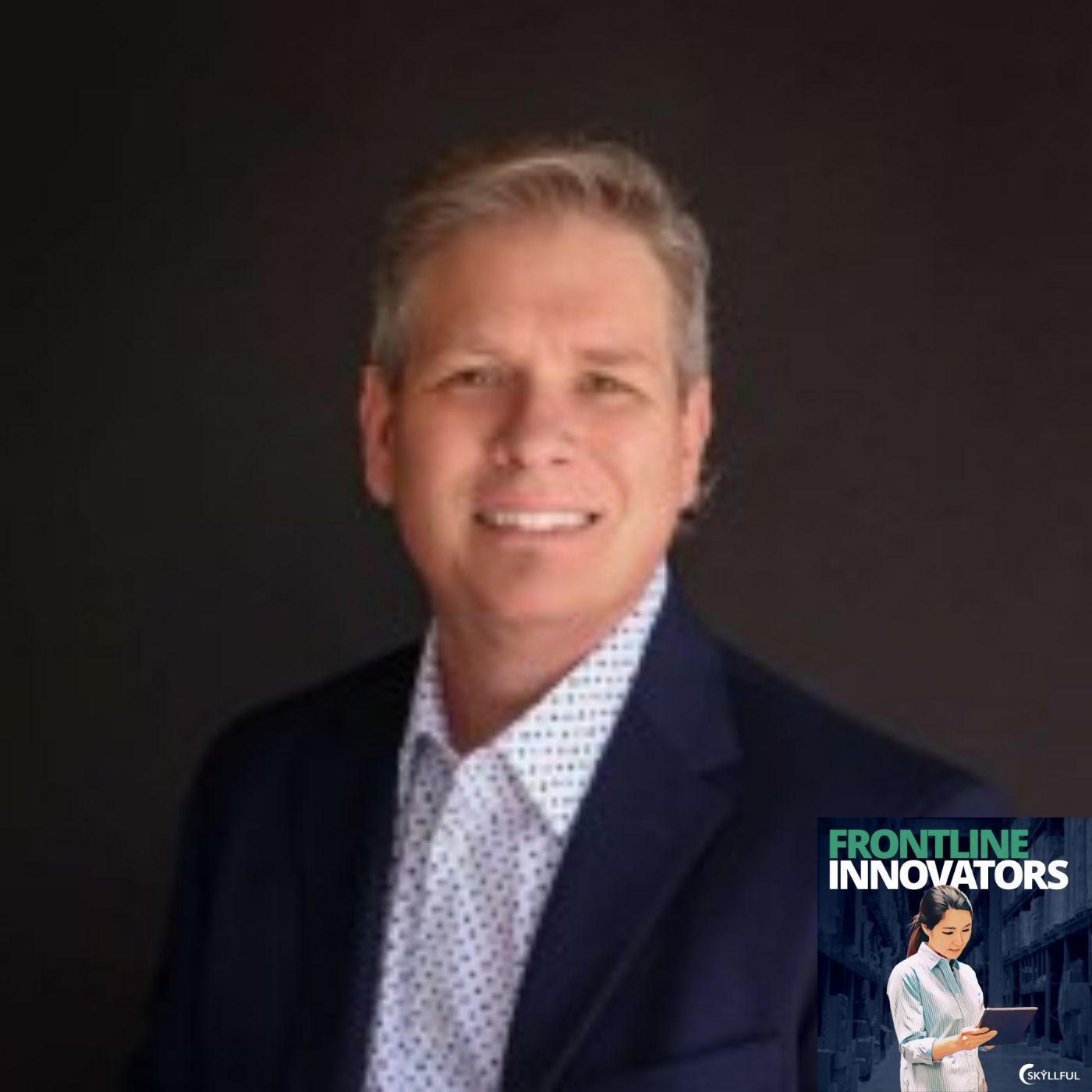 Corbin Kimberling, the ITSM Change Manager at Sage Therapeutics, knows that the process in change management and being proactive is key to change management success. Along with host Justin Lake, they go over ways that successful change can help those on the frontline, as well as the role empathy plays in understanding the struggles of the deskless workers.
Takeaways 
The biggest issue facing the deskless workers today is the communication gap between those in upper management and the frontline workers themselves. 

The people who create changes to new applications and infrastructure have the best intentions for helping those on the frontline but they don't understand what they really need.

Companies that don't have a change management department are often being more reactive to change rather than being proactive. 

Frontline workers greatly appreciate communication in the field. It makes their lives and jobs easier and better.

You need to have processes in place to have successful change, but you also need a process in place in case of emergencies.

Incomplete Testing is when a change in a product is tested but only to see if the change works, not how it interacts with the rest of the product. 
Quote of the show:
4:33 "People that create these new changes to applications, new changes to infrastructure, their intention is to help out and to make it better. A lot of times what's causing these changes are the people that are on the frontline. They're sending in a ticket saying, 'hey, it'd be better if it worked here.'
And I think the assumption is, well, if I go out there and change that everyone's going to celebrate me and I'm going to be great. It's gonna be awesome. And they forget exactly what they've asked for. But that was one person and that one person, may be in a specific place where they may not understand what all the other people are going through."
Links
Ways to Tune In: