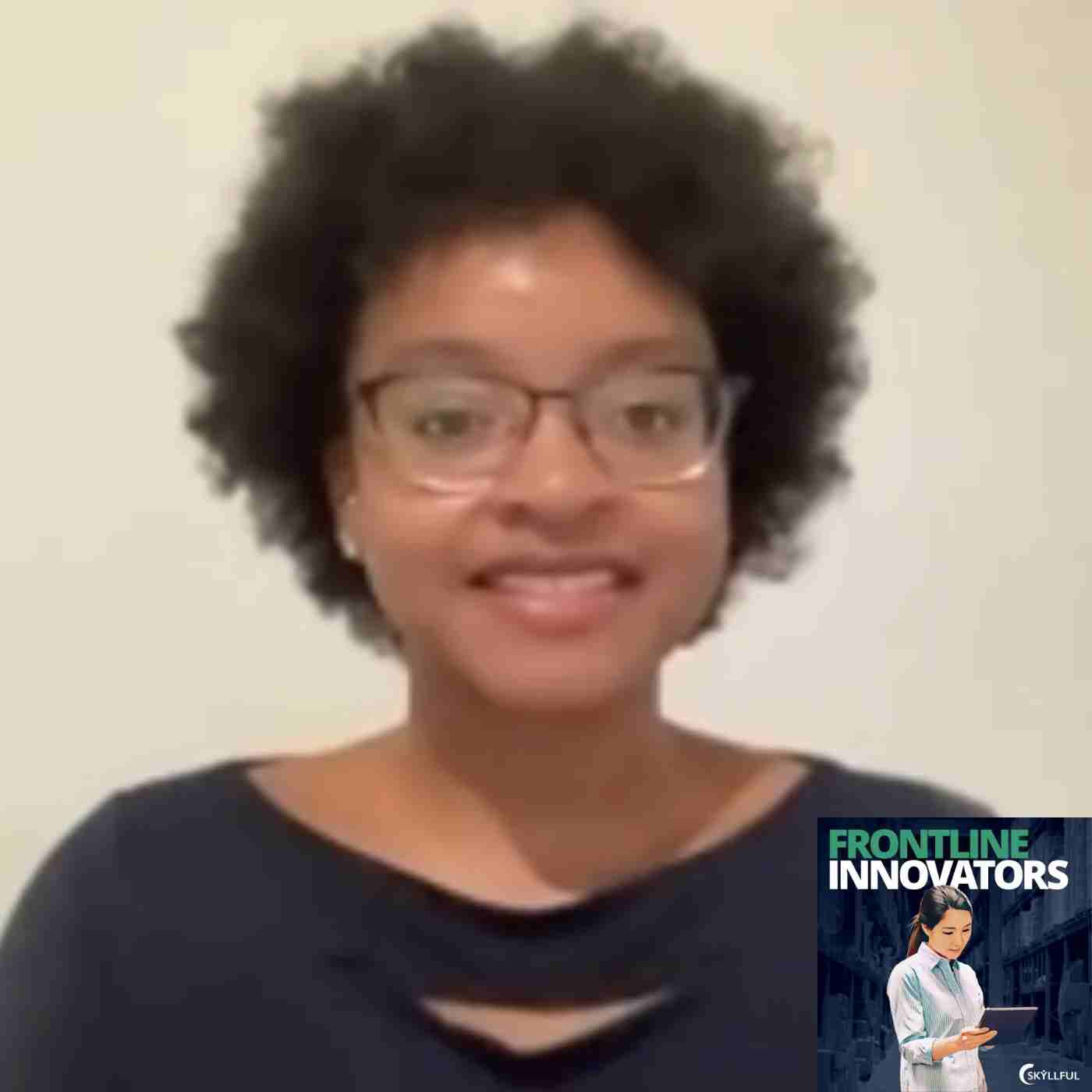 Sydney Henry is the Organizational Change Practitioner at Norfolk Southern Corporation. She's an experienced and passionate change leader, and she comes from a family of railroaders. She joins host Justin Lake to talk about issues that frontline workers are facing today. 
Takeaways 
Communication is the biggest issue facing the frontline workforce today. Constant communication is really important to keep them updated in the field. 

It's important to ask questions throughout the year, as different issues can arise at different times with technology. 

A change manager should do a walk along with a frontline employee or talk with them in person, as it's important to see what a day in their life is like for them.

Always make sure there is a backup plan. Not everything can be stopped until a new process is implemented, so having a backup plan is extremely important.

Observe frontline workers and how they do their job before you implement change. That way you can see if the change is necessary and how it will help.

There are many different ways of communicating with frontline workers, so it's important to take advantage of those tools rather than using emails.

It's important to be empathetic for those on the frontline. They are the ones facing the customers and having to answer questions while working in the field. 
Quote of the show: 
0:47 "I've been a victim of the same thing: communicating in the very beginning with the frontline workers to get their opinion about something, but not following up enough throughout the process. 
I think that initial testing, in the field or on the frontline testing, the technology or the process changes. It's very important, but even, especially using an agile methodology, that constant communication of, Hey, did something new come up or is there some special circumstance we can talk about that you didn't talk about before? I absolutely think that communication is key."
Links
Ways to Tune In: