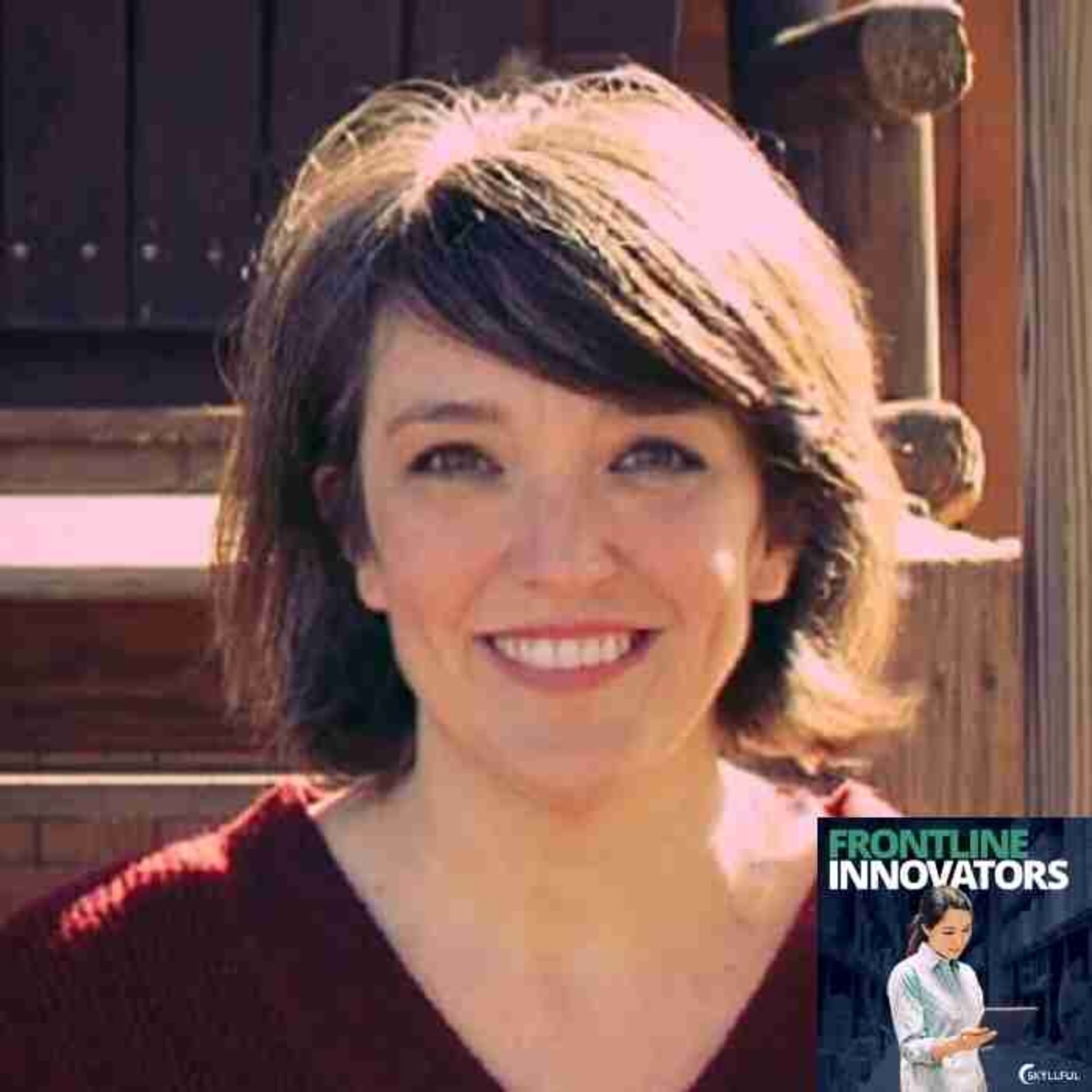 Casi Morris is the Change Enablement Lead at MTX Group. She notices that not only is the speed of change an issue for deskless workers, but also the changing priorities that come with the breakneck speed of change. Casi joins host Justin Lake to talk about some of the biggest challenges facing deskless workers today. 
Takeaways 
The shifting priorities are one of the biggest challenges facing frontline workers today. With so much going on, they aren't sure what they should really focus on.

Sometimes you have to give up a certain amount of productivity to help move change along so it is a smooth experience.

There's been so much change within the last couple of years that people aren't as excited or enthusiastic about change, even when it's incredibly beneficial.

Finding out what the change brings for the person delivering change and those receiving it will help to resonate with everyone on each level.

You want people to understand that the change is what is best for the company, which can be difficult to do so timing is important. 

When it comes to incentivizing employees, focus on the less tangible benefits such as saving them time on their day. 

Communication is important when it comes to incorporating change. You want to cause the least amount of disruption of their daily job and be crystal clear about what they can expect.
Quote of the show
10:27 "You got to give people snacks on a go live day."
Links
Ways to Tune In: