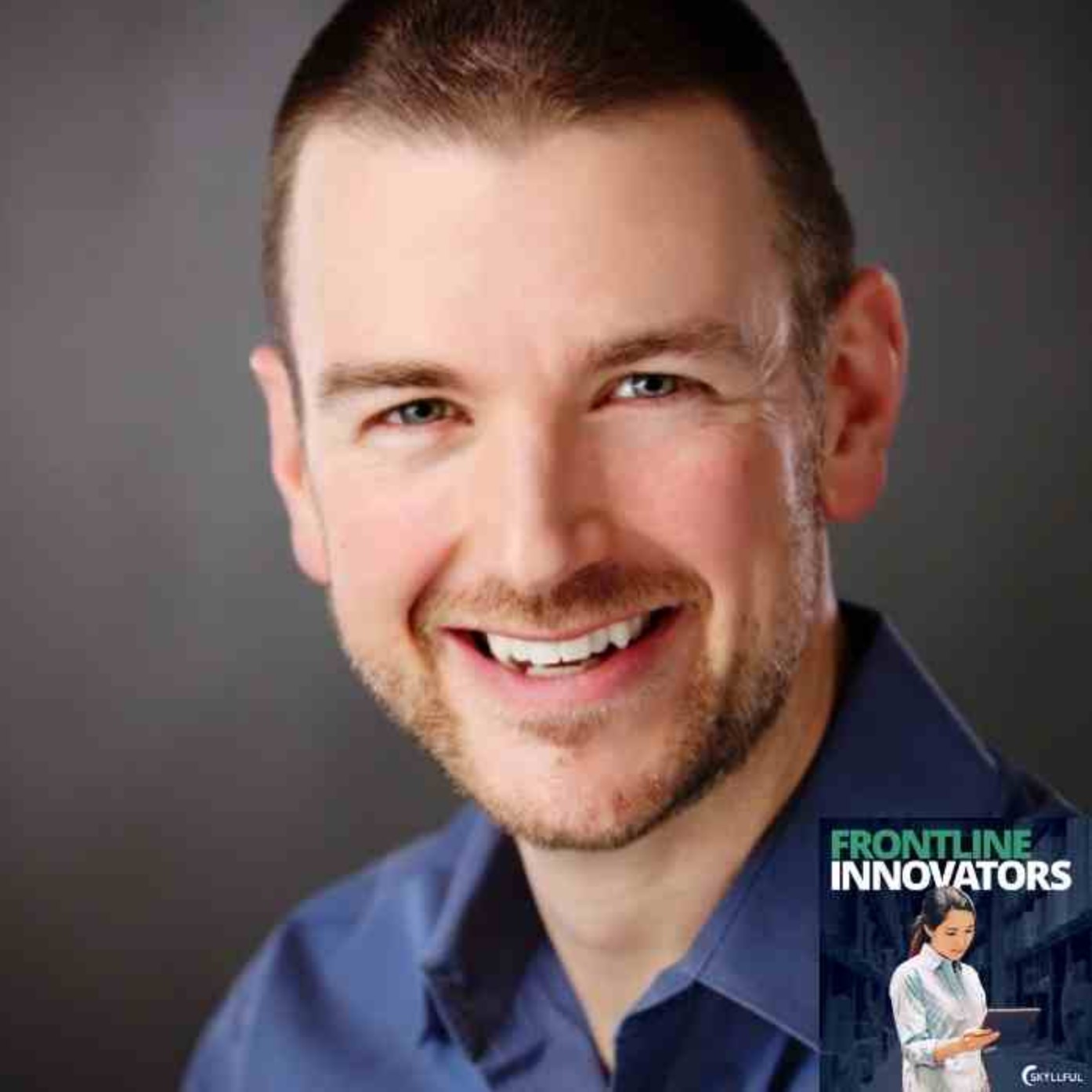 Drey Taylor is the Director of Services at Acuity Brands. He used to be a frontline worker himself, riding in the bucket trucks. He uses his knowledge of his time as a deskless employee to be able to bring positive change that is much needed to those on the frontline. Drey joins host Justin Lake to talk about the biggest challenges facing frontline workers and how they can be overcome. 
Takeaways 
Being human is one of the biggest challenges facing frontline workers. It goes back to communication and explaining what is in your mind and what you understand to the customers.

Everything has become digital in the last decade. It's important to keep up with these innovations and make sure they are properly adjusted.

The frontline workers don't typically use email, while in a standard office setting emails are the primary form of communication. It's important to meet the frontline workers on their means of communication.

The "genba" is where the real work is done. It refers to the places that frontline workers are typically found working in.

You want to make sure the reason why change is being implemented is clear. If the message isn't clear, it won't be a successful change.

As a leader, you have to listen more to those on the frontline. There is a feeling or a need that is being communicated back to you. 

We carry our emotions and experiences into a conversation, so we might misunderstand someone when they are talking with us. 
Quote of the show
4:09 "Technology is coming at us left and right. And it's changing the way that we interact with our workspace, with our customers, with our employees, with our boss, with the company at large."
Links
Ways to Tune In: