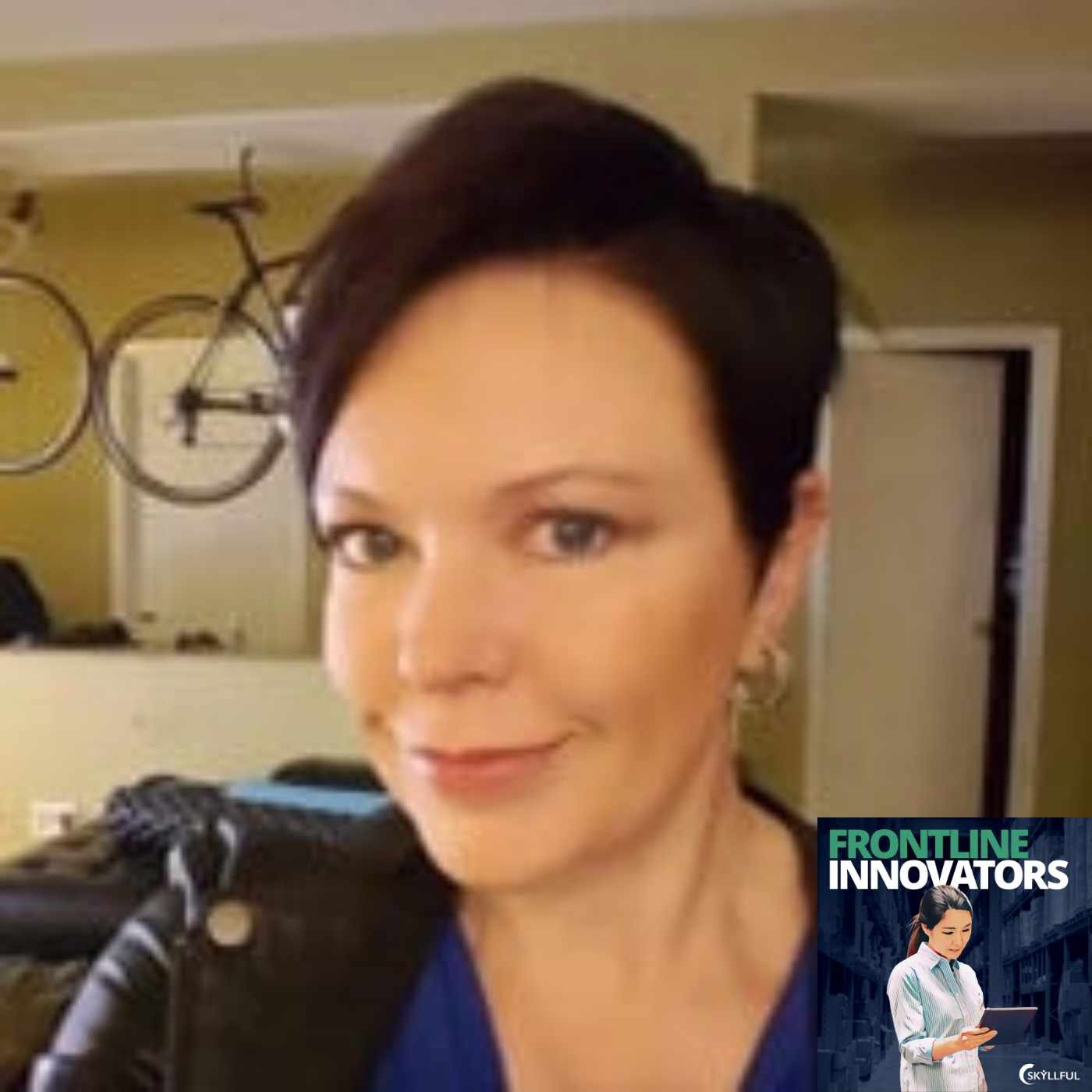 Kristi Walker, Change Management Consultant at Arizona Public Service, joins host Justin Lake to discuss the constant changes that frontline workers are seeing and what tools are out there to make their lives easier. With over 20 years of experience in change management, she was also the assistant executive director at the Arizona Exposition and State Fair.  
Takeaways 
The biggest challenge facing the deskless worker today is the transfer of information between people.

Always know your audience. If you are trying to sell change, you want to know what your selling can actually help those deskless workers.

Promote the "desire" piece of change. Those on the frontline should have a desire to try the new change you are promoting, and it makes it harder to accept if they don't look forward to it.

Working from home was a difficult task for frontline workers. They still have to go out everyday while others don't have to, so making sure they are acknowledged and rewarded for their hard work is a key to keeping them happy.

Having field workers on your change champion network is a great idea. Not only do the frontline workers feel more valued in that case, but there might be an issue they are having that upper management might not have known otherwise.

Face-to-face communication is always better than electronic communication.
Quote of the show:
0:43 "The biggest challenge for them right now is communications. We have such a hard time making sure that they get the information they need to be successful. We've worked with their leadership to get involved, they have these tailgate meetings before the start of every shift. You really have to get in front of them, kind of face-to-face if you can, to get the information across. So that's our main way of working with them, but we're always exploring new ways to really reach out and make sure they have what they need."
Links
Ways to Tune In: