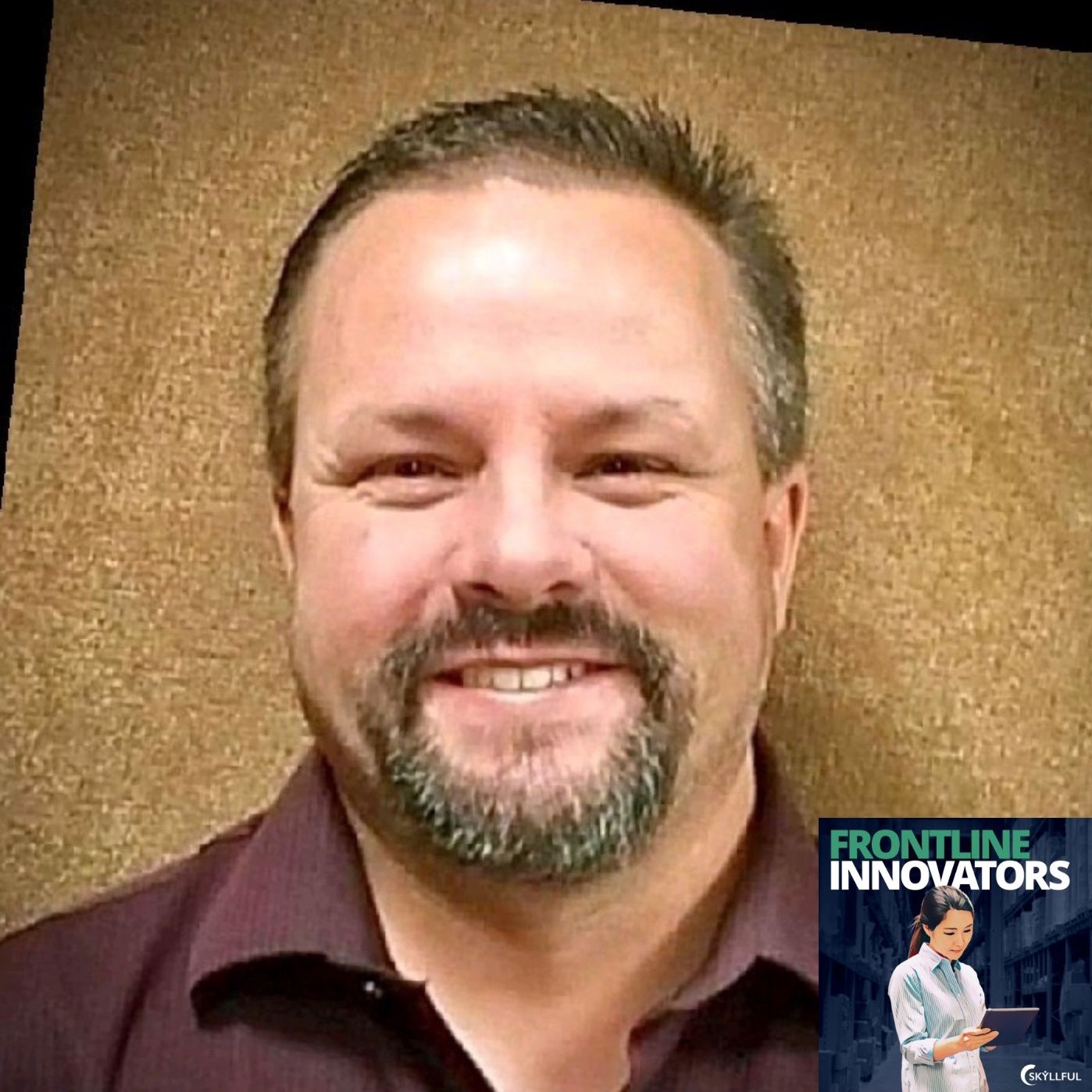 Today's guest has been working in the natural gas industry since 1995. He worked his way from the bottom of the industry to being a foreman on sites, which is where he discovered his passion for helping people and interacting with them. Now, Brent Shoemaker is the Applications Process Improvement/Training as a Consultant at Williams. He sits down with host Justin Lake to talk about some of the biggest challenges that frontline workers face today. 
Takeaways 
The biggest challenge facing the frontline workforce today is the rapid change in technology and all different kinds of regulations to follow. 

Your company trusts you but you need to make sure that the trust is also earned and verified by your hard work.

Documenting work is important so that if there is a mistake then people go back and see where it was made and know how to fix it. 

It's the frontline employees who make the natural gas industry what it is.

Those working on the frontline have to deal with the public, their own departments at work and maybe even public safety departments so you can use technology to make their lives easier.

Work can be like a massive puzzle, and you need to know where you stand in that puzzle, where the end user stands and how it all fits together. 

The more you pile into a frontline employee, the more they will feel overworked and will be more likely to have worse production and a negative outlook on work. 
Quote of the show: 
22:17 "We had this massive puzzle and everybody's a piece of that puzzle. You need to know where you're at within that puzzle and how you understand and make sure that the end user knows where they are, how they fit with all these other pieces that creates this one puzzle.
Because the work that they would do on, in their role affects somebody either positive or negative downstream, or vice versa. So it was teaching people, here's Maximo, or here's Piqua, or here's a locus or here's GIS. Here's these applications and here's how to use it. But here's why you're asking, being asked to use them. And this is how you use it within your role."
Links
Ways to Tune In: