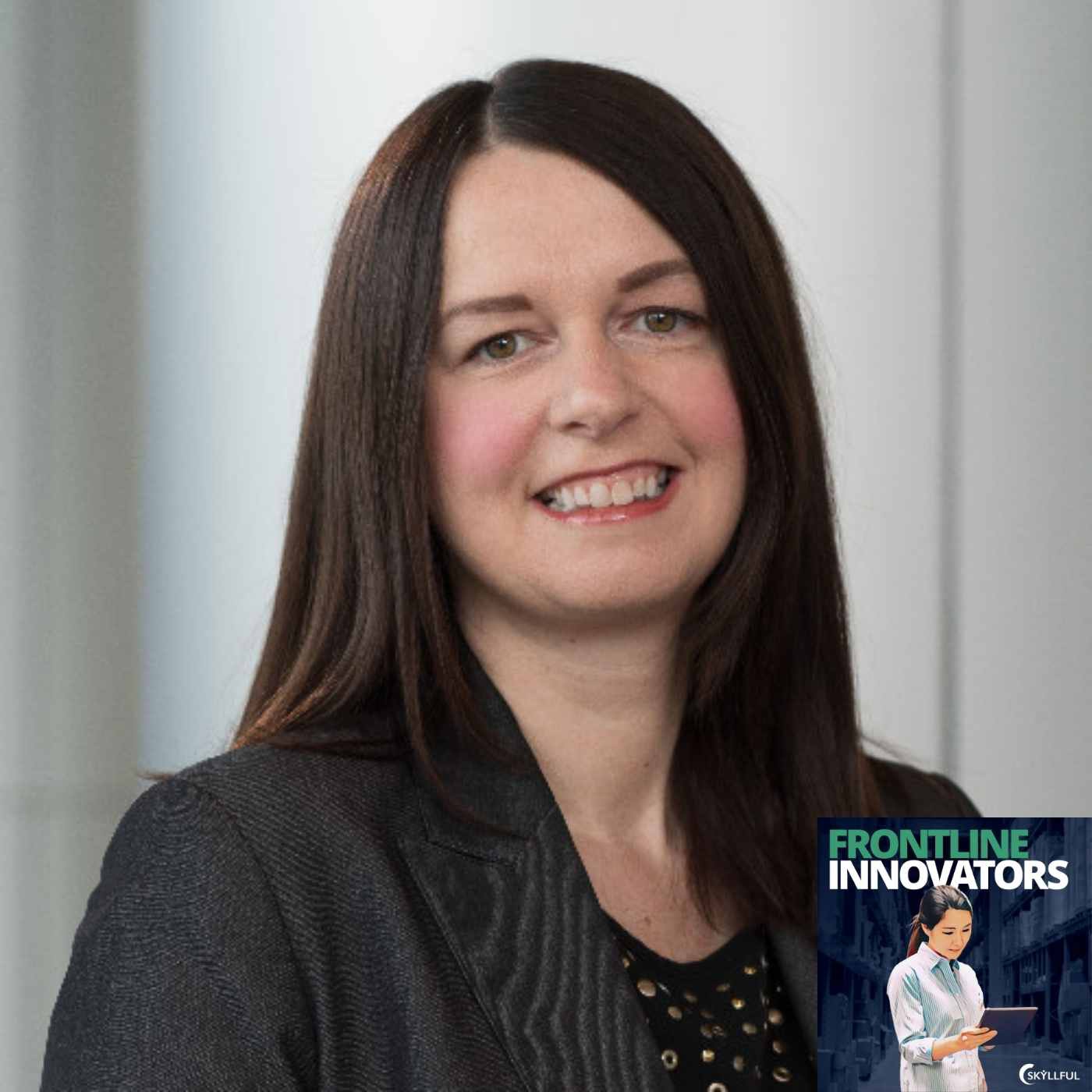 Kristine Dunn is the Manager, Organizational Change and Learning at DTE Energy. She is a certified professional and talent developer with ATD. She has a background in developing cultures, leaders, and teams to create a positive employee experience. Kristine and host Justin Lake discuss some of the challenges that plague frontline employees.
Takeaways 
The biggest challenge facing the frontline workers today is balancing their daily work while also staying connected to the extended teams back at the office. 

Investing in technology that can make communication easier for those who work on the frontline.

You want to make sure you are interacting and engaging with those on the frontline in a way that's reasonable to them as that will positively impact how they react to change.

Those who work in change management are shepherds of change, leading the employees to a successful transition.

There'a a two pronged approach for change managers trying to help employees handle change; one is how do you personally show up and the other is how do you take action on the work that needs to be done.

Communications have really been disrupted in the last few years because of the pandemic, and that makes the lives of deskless employees harder.

New technology is constantly being introduced, it makes the learning curve steeper and those on the frontline are going from being an expert to being novice on a constant basis.
Quote of the show
20:39 "Right now we're introducing a lot of new technology to help them work more efficiently. And with that comes this major transition of going from an expert and having that expert status to a learner or a novice… but the reality is it takes time to move back into that expert status again."
Links
Ways to Tune In: