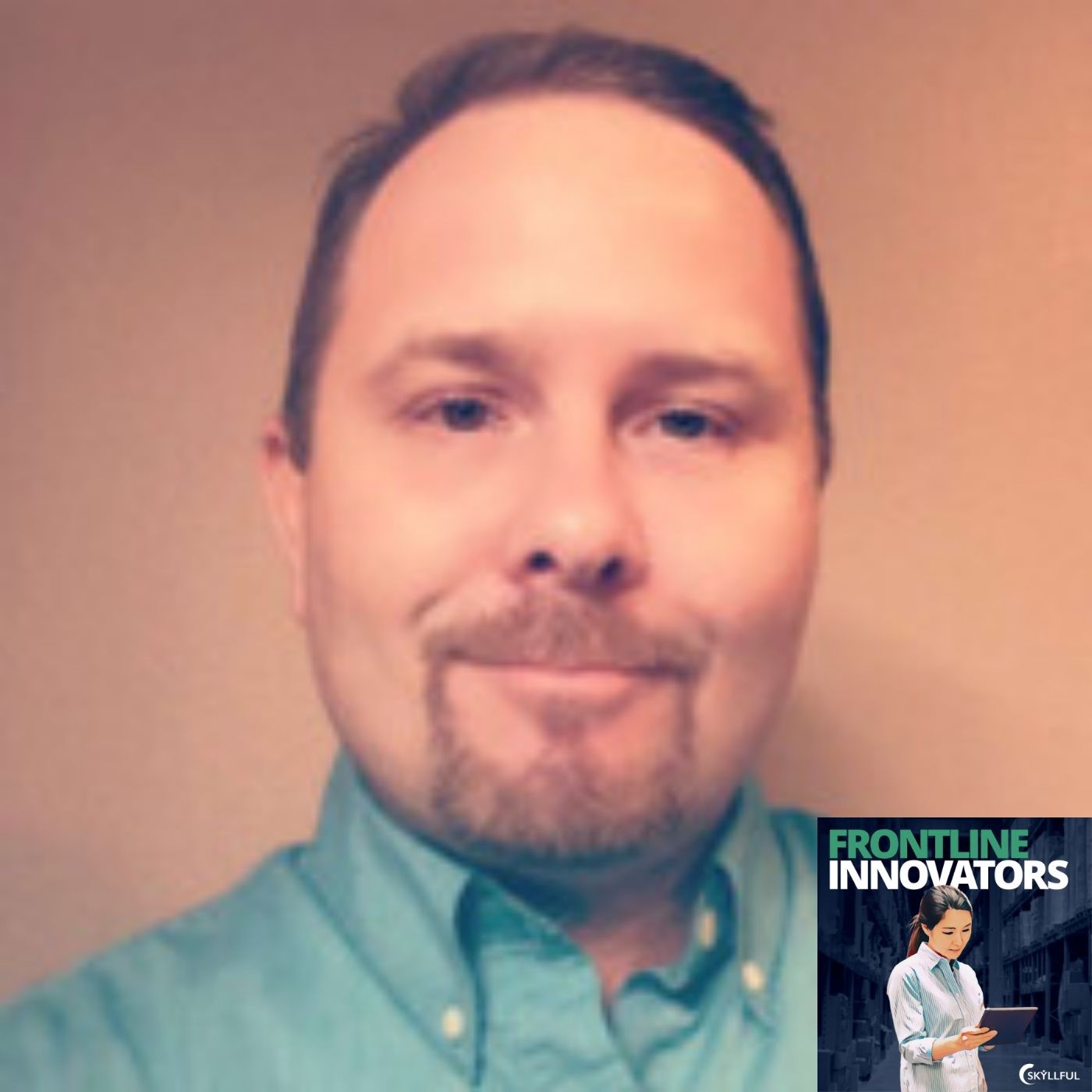 Making sure the lights and power stay on are often things that are taken for granted, but the men and women on the frontlines are hard at work every day keeping everything going. Kurt Kidwell, a continuous improvement manager for a major electric utility, joins the host Justin Lake to talk about ways that management can listen to those on the frontline and come up with helpful solutions to their problems. 
Takeaways 
The biggest challenge facing the deskless worker right now is how virtual meetings impact those frontline employees. Virtual meetings make it difficult to connect with those working outside on the frontline.

The frontline workers are the most impacted and the most at risk when it comes to technology. It's important to make sure the technology is easy enough to master and able to use it anywhere on the road.

Give the deskless workers one device and have them do all their work from that one device and limit the amount of things they are asked to do. That will allow them to be freed up to do their job. 

A common problem when creating a new app or a new way of doing work for those on the frontline is that people focus on what sounds good in an office, but that often doesn't apply to those deskless workers and it isn't good in the field. You can't build mobile technology solutions from a conference room.

The worker is the solution, not the problem to be solved. Management often tries to find new technologies to help the frontline workers, and those workers are the most important part of the equation.

Frontline workers have been through so much change that the older workers won't be as surprised as the younger workers will be.
Quote of the show:
17:08 In terms of developing new technology... "what sounds good in an office - most times that isn't good in the field. And a lot of times we see a transfer of responsibility of gathering information down to the field and it's not intentional. I think it's something that as this technology develops and we're learning and I'm trying to get better. It's something that kind of just happens and we have to really be careful to be mindful and watch what responsibilities and what things that are we asking of our frontline employees to do."
Links
Ways to Tune In: