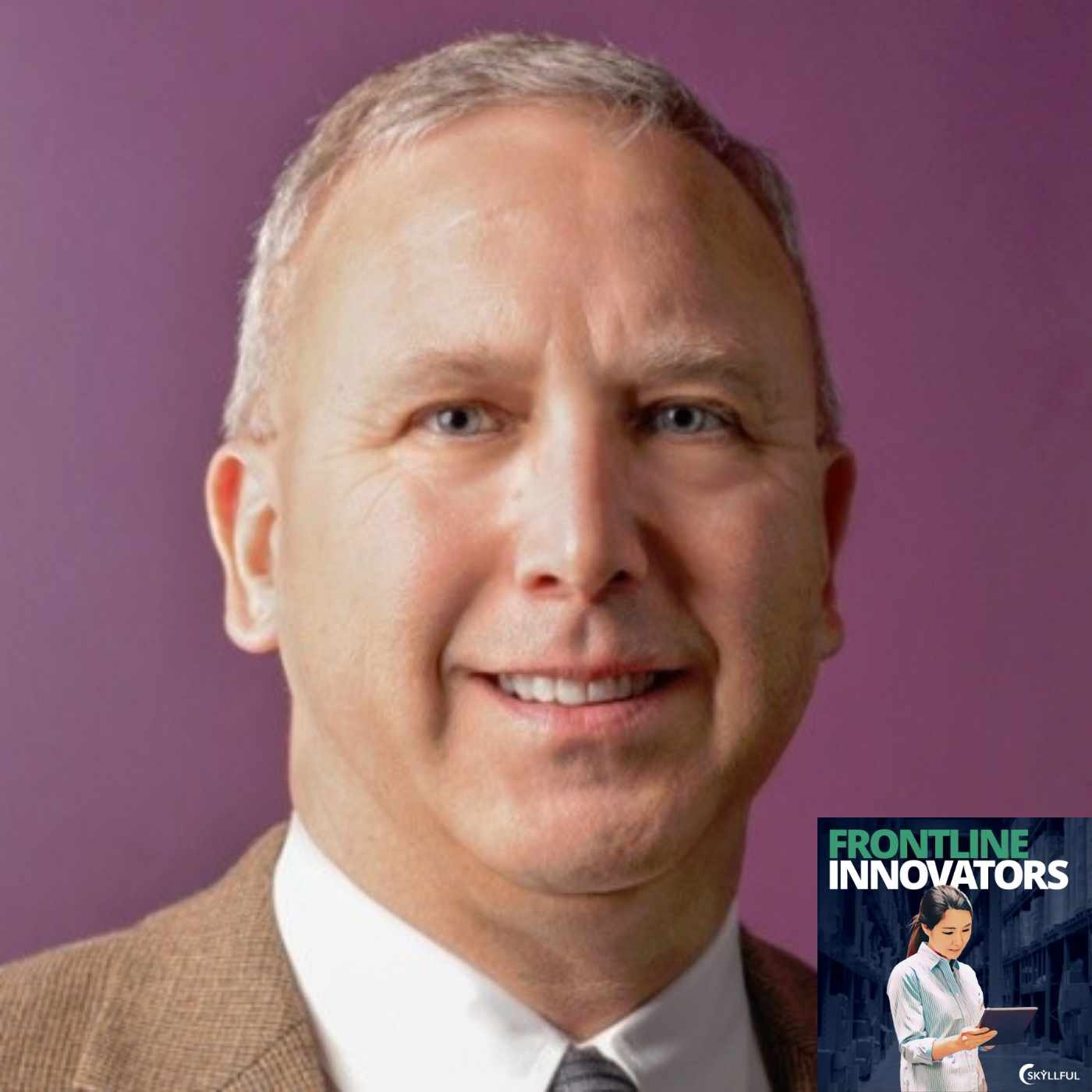 Doug Eichhorn, Vice President of Change Enablement at Whole Foods Market has extensive retail experience with over 25 years in various leadership roles. He is both BMI and Prosci certified. Doug joins host Justin Lake to discuss what frontline workers are going through and some of the challenges they face, like the rapid pace of changing information.
Takeaways 
The biggest challenge facing the deskless force is making sure that they have enough time to adapt to the changes that are coming towards them. 

When we get hyper focused on a project, we think that's the only thing a frontline worker has but they have lots of projects going on all at once.

There is an inherent resistance to change. It's the job of those in change management to show the frontline workers that change isn't necessarily a bad thing.

A common issue is when people are trying to solve an issue they think the end users are experiencing when that actually isn't an issue at all.

You have to remember that some frontline workers are part-time, so dropping new information on them constantly could confuse them and slow down their average work day.

If you have a way to communicate in an effective way and cut down on the number of messages sent out, you can increase proficiency and productivity.

Change managers are looking at three big things on a daily basis: utilization, proficiency and value.
Quote of the show:
0:38 "I think one of the biggest challenges they face is giving those team members that desk-less workforce enough time to absorb the changes that are coming down.
So many times there are multiple originators of work or multiple originators of change requests to that team and team member that they just don't get enough time to actually absorb the change and be able to process through what it means to them, how it impacts their day to day, what it means to do work differently before the next change is hitting them all."
Links
Ways to Tune In: