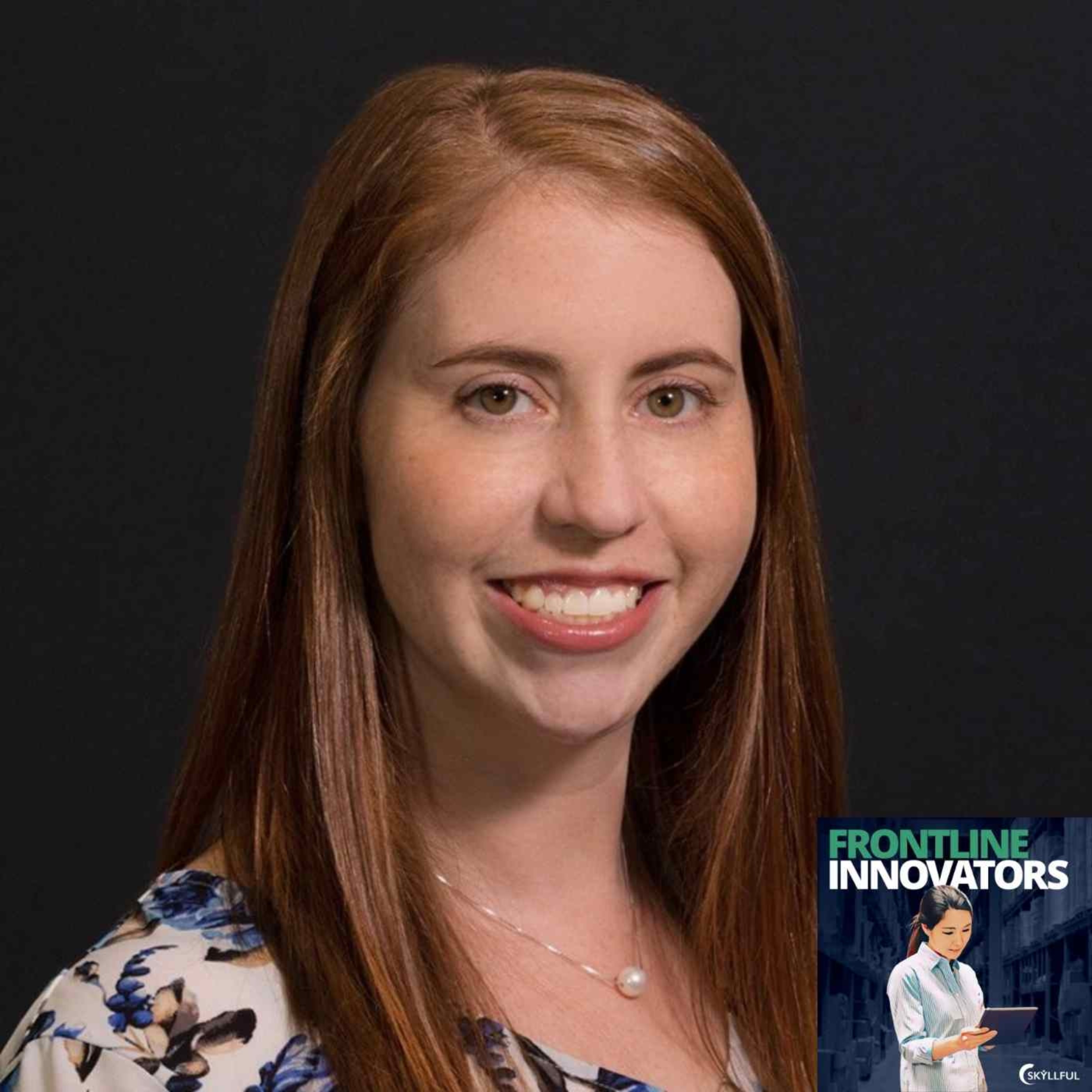 Sarah Lang is the Learning and Change Manager at BNSF logistics. She's a Master of Science, Chemistry from Texas A&M University, and she found her way to helping manage change and says she uses her science skills everyday. She joins host Justin Lake to sit down and talk about some of the biggest challenges that frontline workers are facing today. 
Takeaways 
The biggest challenge facing the frontline workers today is that they are overloaded with information. There are so many apps and different software that it can be daunting.

You need to understand the audience. You need to know who is using the technology and tailor to benefit them and make it easy to use.

It's a good idea to have a system in place that goes over a step by step guide on what process to follow should frontline workers have any questions.

It's easier to manage the change of new employees because they are like a blank slate and they will learn how to properly get things done. 

You want to focus your change on each individual person rather than a large group as a whole, that way everyone will understand the change thoroughly. 

Managers are critical in making change happen. Management is the one who has to sell it to the employees. 

When working with a manager to get their buy-in on the change, you need to benefit of it to them and their employees. 
Quote of the show
32:58 "If you have a situation which typically you have seasoned people at your company, middle of the road for three or four years in, and then you have brand new people and you have a change coming, you really have to sit down and do that change impact for every single role. And then down to that individual level, I know that sounds really time consuming, but I promise, there's a benefit to doing that."
Links
Ways to Tune In: