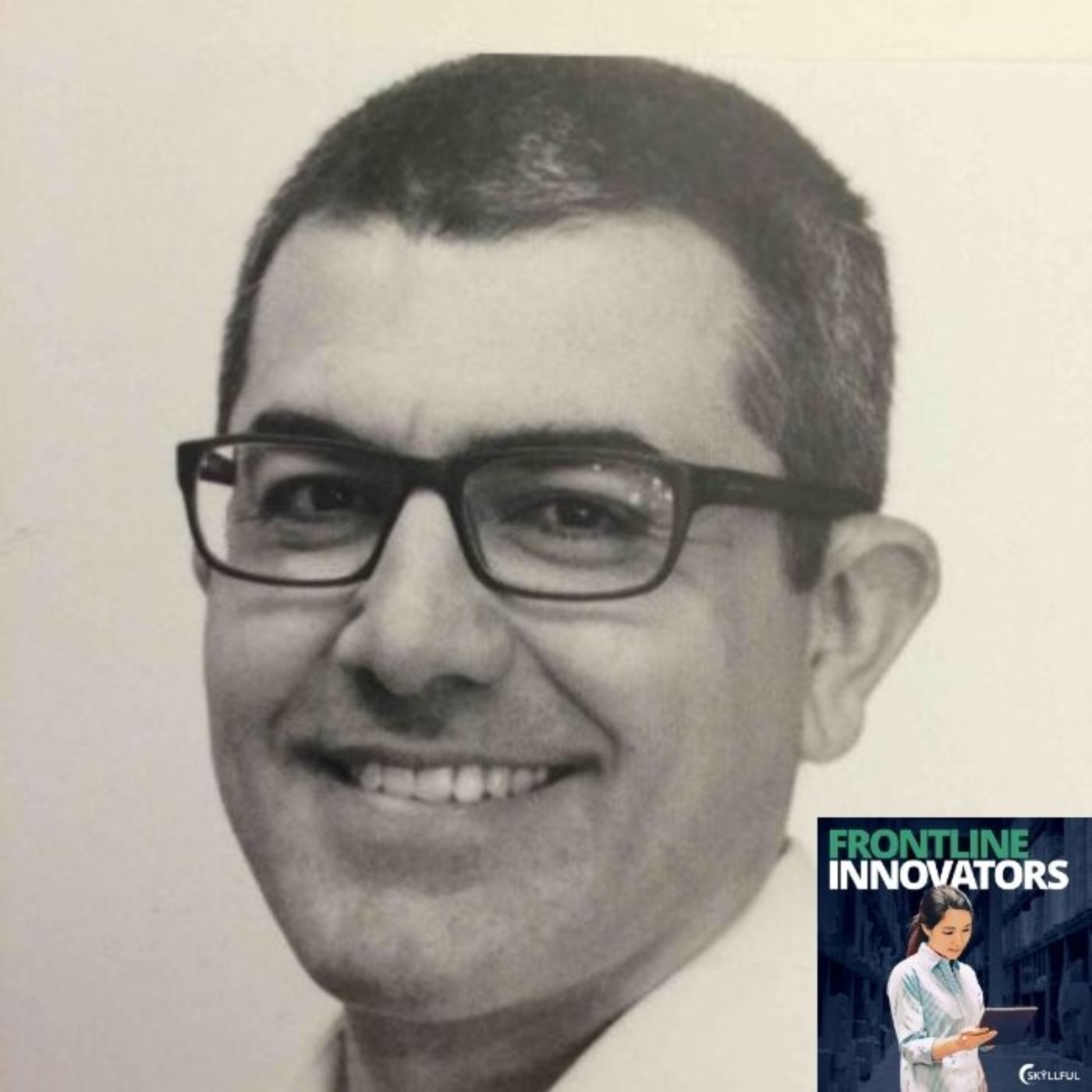 Samvel Lazaryev is the Senior Manager, Organizational Change Management at Sony Pictures Entertainment. He is passionate about storytelling and making sure that frontline employees are being led properly. He sits down with host Justin Lake to talk about some of the challenges facing frontline workers and how they can be overcome. 
Takeaways 
We are going through the great resignation right now, and it's important to see how management will adapt to this and how agile they can be.

To have a consistent, strong culture in your company then there needs to be authenticity. Employees respond better to authenticity from management. 

Be honest with your employees. You don't want a culture of fear amongst your workforce as that lowers morale and productivity.

You want to demonstrate the behaviors that you want your frontline employees to follow. This way they can take after your example. 

Storytelling is an effective way to communicate to your employees. You can provide stories to them of how to properly handle situations.

Create a level of connectivity with the staff. You want them to feel comfortable coming to you with issues or questions.

Don't wait until things go wrong, you should be reaching out to OCM professionals along the way and making sure everyone is on the same page.
Quote of the show:
2:10 "What's interesting to me is as we come out of this great resignation and the pandemic, how agile will leadership be in understanding what led to this and what are some fundamental changes that the leadership will do, and organizations will do how cultures change and this kind of stuff."
Links
Ways to Tune In: